BALANCED, STRONG AND WONDERFUL
Your go-to oasis for all things yoga, barre, strength, and meditation in Geelong. Walk through the wide inviting doors of our studio and discover what it's like to feel balanced and strong.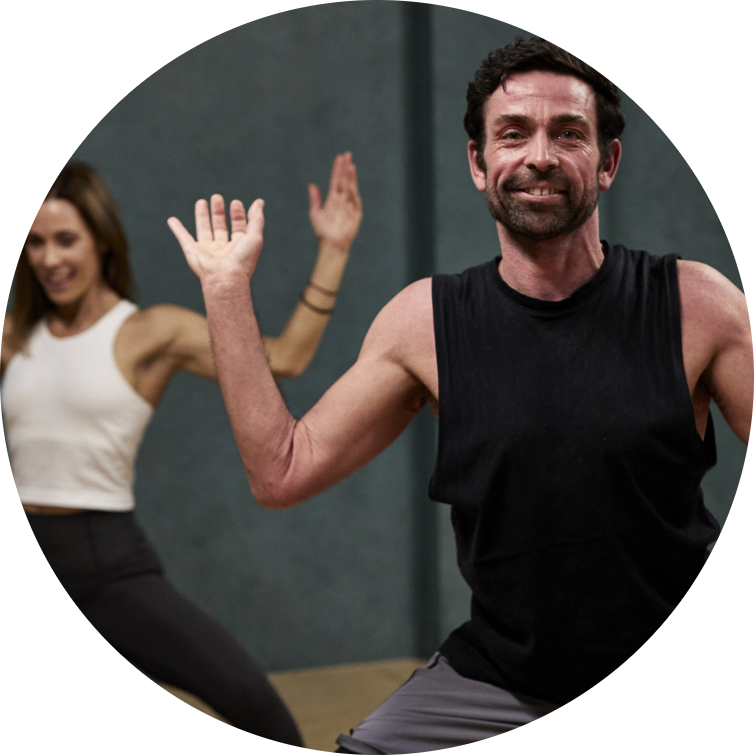 Designed to inspire and create connection to yourself and others; our expansive, purpose-built Geelong studio feels and looks like a luxurious health resort. Notice the space we've carved out to breathe, bend, be bold, and discover a wellness journey customised just for you.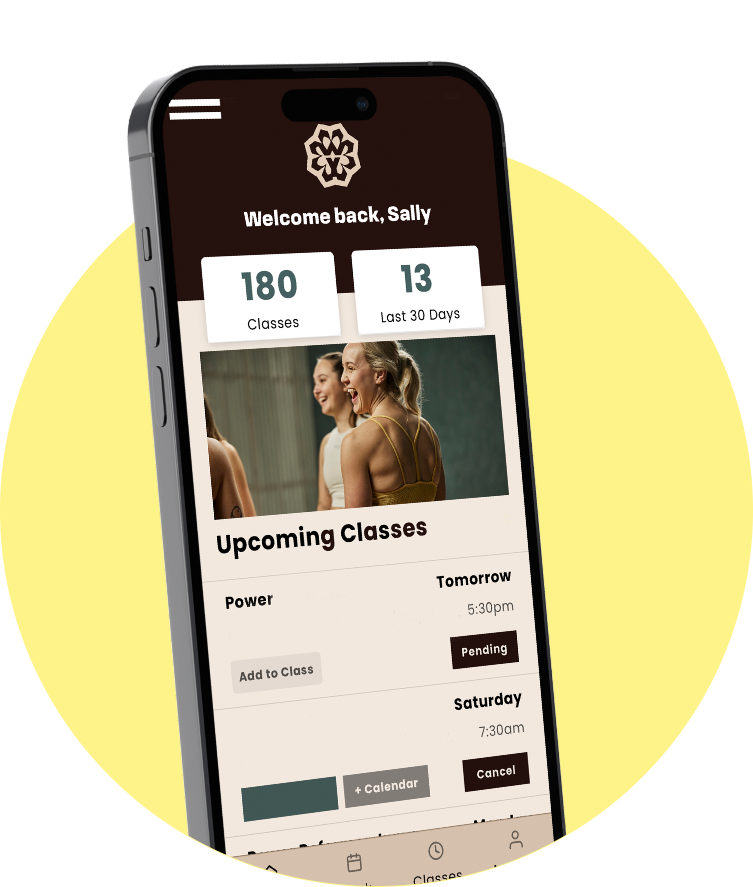 Book classes, manage your membership, see what's on and more.
WHAT OUR FRIENDS ARE SAYING
"Wonder is literally everything you could ever hope for in a yoga studio."
"Awesome class. So knowledgeable and very clear concise instructions. What a lovely intro into yoga with a focus on breathing, alignment and just having fun with it"
"Five STARS- I would give more stars if I could. Great class!"
"Always challenging but fun at the same time! She gives a lot of encouragement and variations where needed. One of my favourite classes, it's good for working up a sweat and targets the whole body"
"Wonderful class! Well-paced and coordinated. Provided different levels of complexity for varying abilities"
"These classes are challenging in the best way. Super fun and upbeat without feeling chaotic. I now feel amazing and energised!"
Yoga, sculpt, barre, and meditation. You'll find classes that are hot and sweaty, slow and strong, mindful and focused, balanced and calming, fun and inviting. We've got classes designed specifically with the beginner in mind. There is literally something for every body.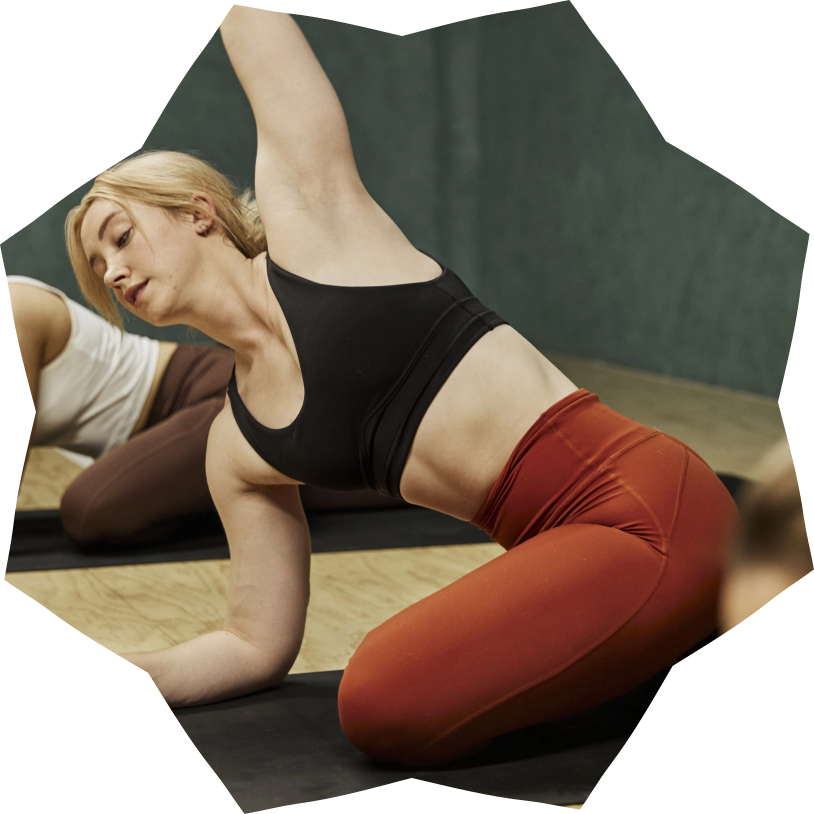 Looking to do what you love for a living? Level up your knowledge? Dive a little deeper? We've got short courses, immersives, 200-hour Yoga Teacher Training, and professional development and mentoring opportunities with exceptional facilitators and teacher trainers.